Did you know that National Donut Day is on the first Friday of every June in USA. 
The holiday was established in 1938 to celebrate the Salvation Army Workers ("Doughnut Girls") who supplied free donuts to American troops during WWI.
Krispy Kreme's hot donuts are so famous that they have a sign informing customers when the donuts are "Hot Now," and a phone app to tell people when their local shop has freshly made, 
hot from the oven donuts.
​​​​​​​
Krispy Kreme created and
unveiled 
the world's most expensive doughnut 
at Selfridges Store in UK in 2014
. The £1,000 (around US$1400) 
tower of sweet decadence was created with a royalty of gilded leaves, a gold dusted Belgian chocolate flower and edible diamonds, all for a good cause. 
A fundraising effort benefiting the UK Children's Trust charity.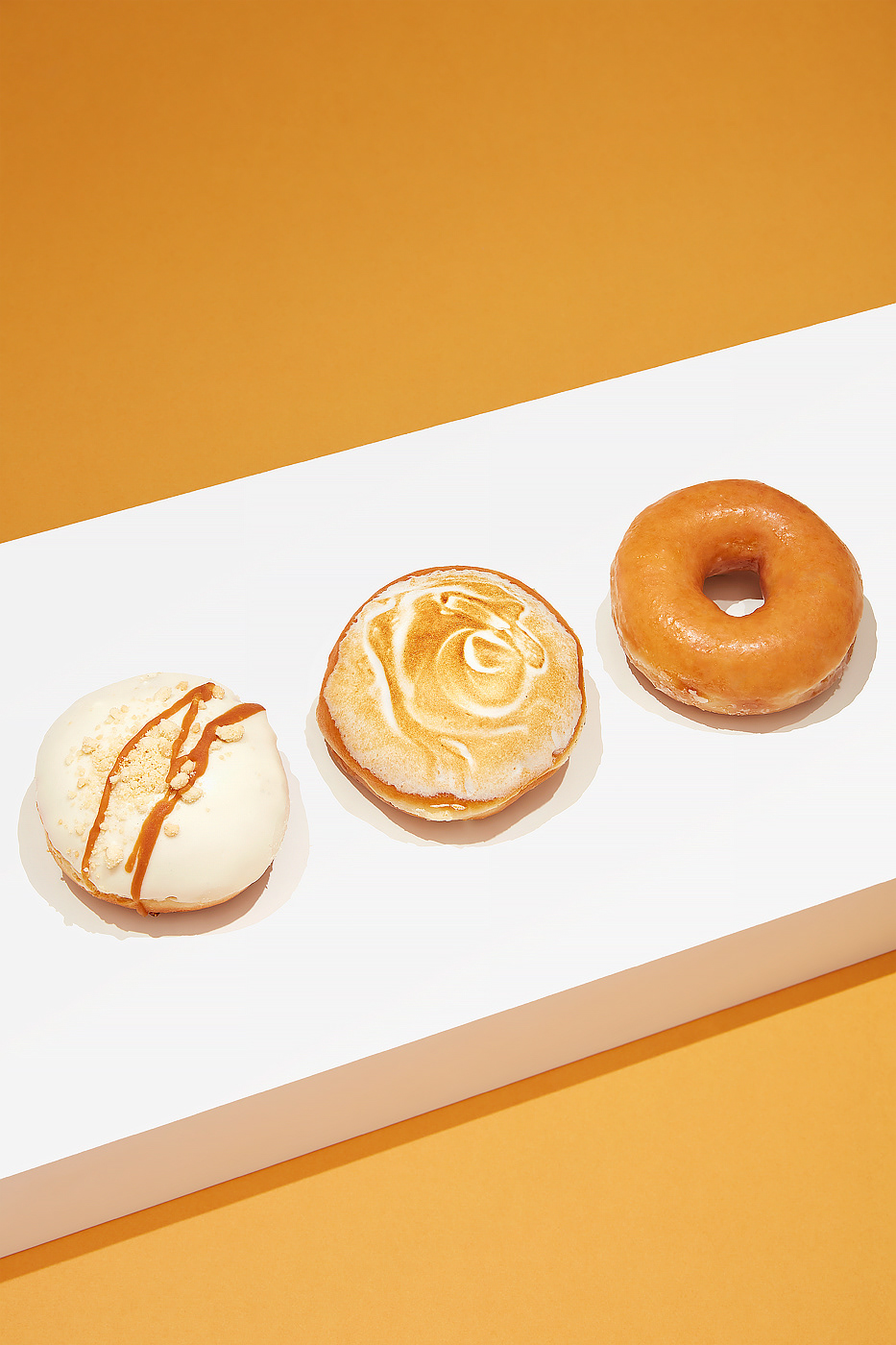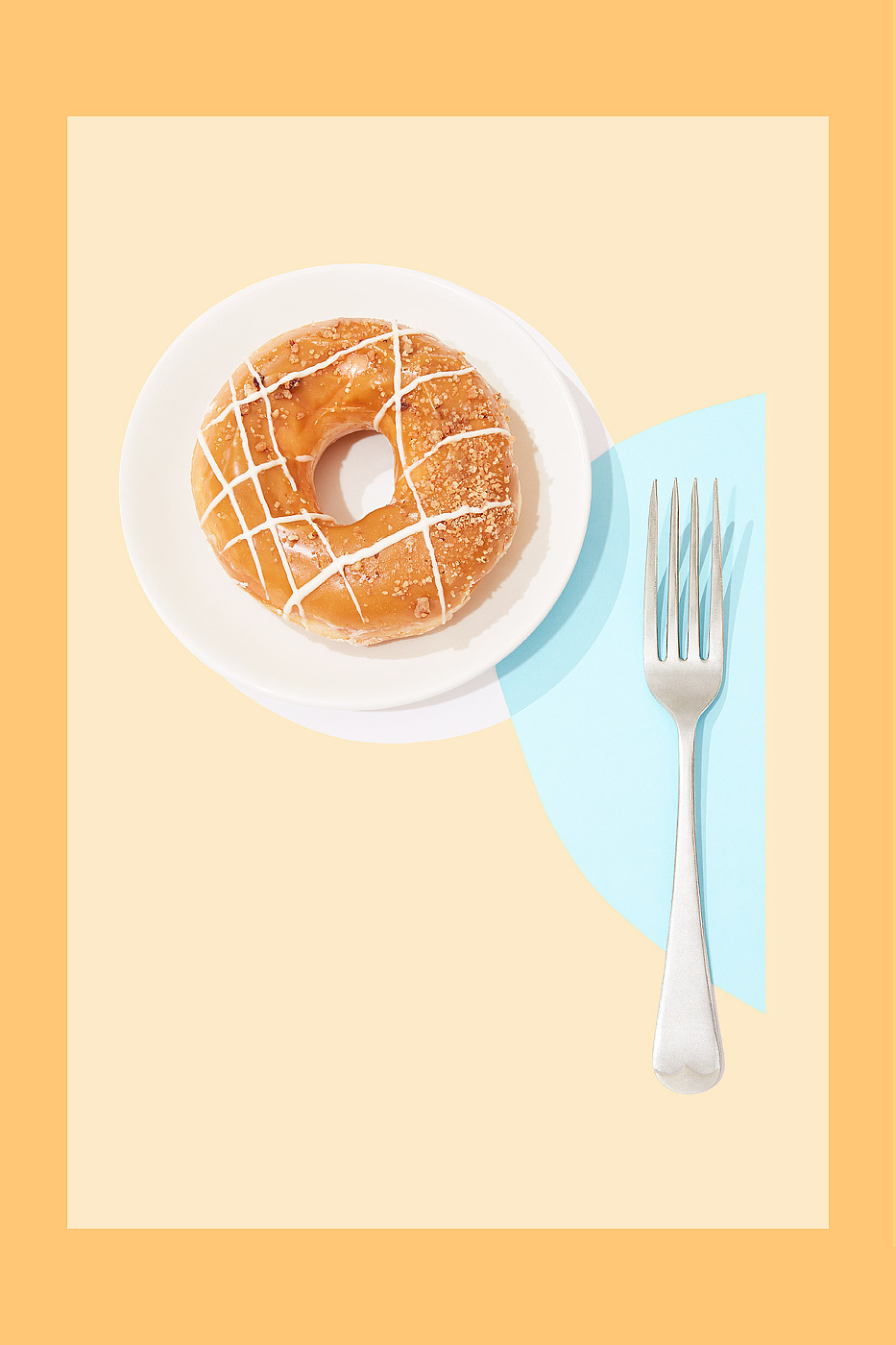 © 2020 Lucia Švecová 


All rights reserved